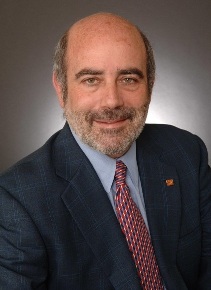 Paul A. Lynn & Associates, LLC, Real Estate Disposition Strategies–Solutions, offers creative real estate sale alternatives in an unconventional market.

Founded on the guiding principle of integrity, Paul A. Lynn & Associates, LLC brings our clients a full range of real estate disposition options in today's challenging real estate marketplace. The firm's principal, Paul A. Lynn, CCIM, brings over 35 years of personal real estate marketing and sales experience, and over 25 years of selling real estate through accelerated auction marketing techniques.

P

aul A. Lynn & Associates, LLC specializes in asset-specific marketing. We understand that every situation is different, and we create marketing programs specific to the unique needs of the seller and the property being sold.

Headquartered in Houston, Texas, Paul A. Lynn & Associates, LLC serves clients throughout North America. Mr. Lynn maintains both brokerage and auctioneer licenses in multiple states and has established strategic partnerships with other CCIMs, real estate brokers, and other auction firms to assist clients in disposition solutions throughout Texas, the U.S., Mexico, the Caribbean and internationally.